about me
Creative and reliable.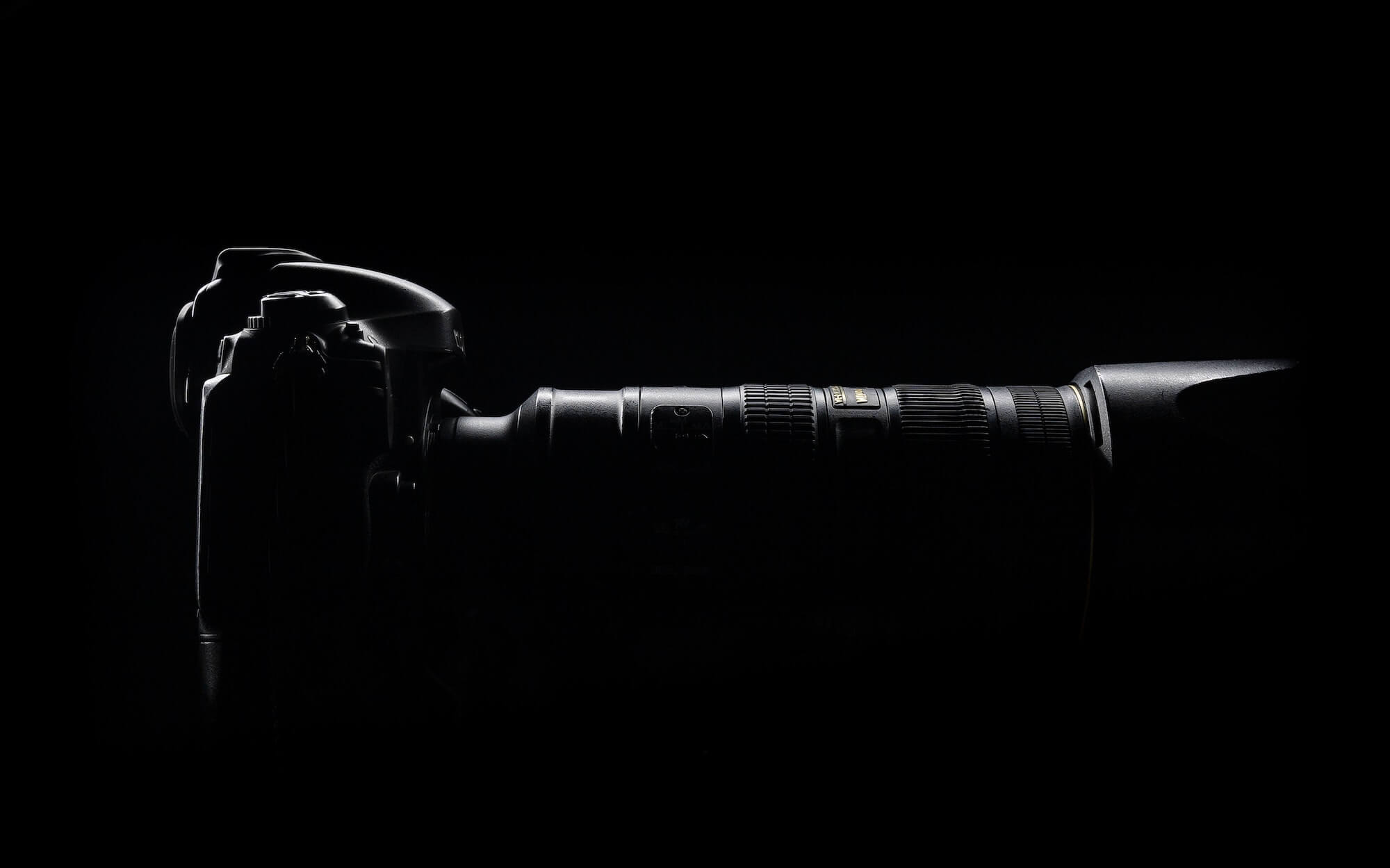 35 years-old French photographer, I am dedicated to create the atmosphere for staging your identity.
I distinct myself from a comprehensive understanding of today's marketing challenges and needs.
Continually maintain state of the art "outside the box" thinking and sustainable services.
Located in Nice, France, I can easily reach places like Monaco Monte-Carlo, Cannes or Saint-Tropez, but light is accessible anywhere on Earth, and I am happy to travel.
Worked for: Sotheby's, Italian Creation Group, LornaJane, Galeries Lafayette, Karma of Charme, Aubade, Gamestop, Jolidon, Prelude Milano, Coast Society, Margaux Swimwear.